No matter what occasion you're planning for, you'll want to have your nails done to make the best impression and to bring your whole outfit together. Luckily for those living near Doylestown, Philadelphia, and Warminster, you have three great options for nail salons in the area.
Below, you can learn more about Happy Nails & Spa, Hollywood Nails & Spa, and Mya's Nail Salon!
Happy Nails & Spa
As a multifaceted nail salon and spa, Happy Nails & Spa offers customers a wide variety of beauty treatments that focus on both rejuvenation and treating yourself. Here, you can get anything from a simple natural manicure to full-body waxing and massaging.
At Happy Nails & Spa, you're not only allowed but encouraged to bring your little ones along. They offer Kids Specials for children 11 years old and under that include gentle hand massages, moisturizing, and nail painting. Get matching pink and flowers with your little one.
Hollywood Nails & Spa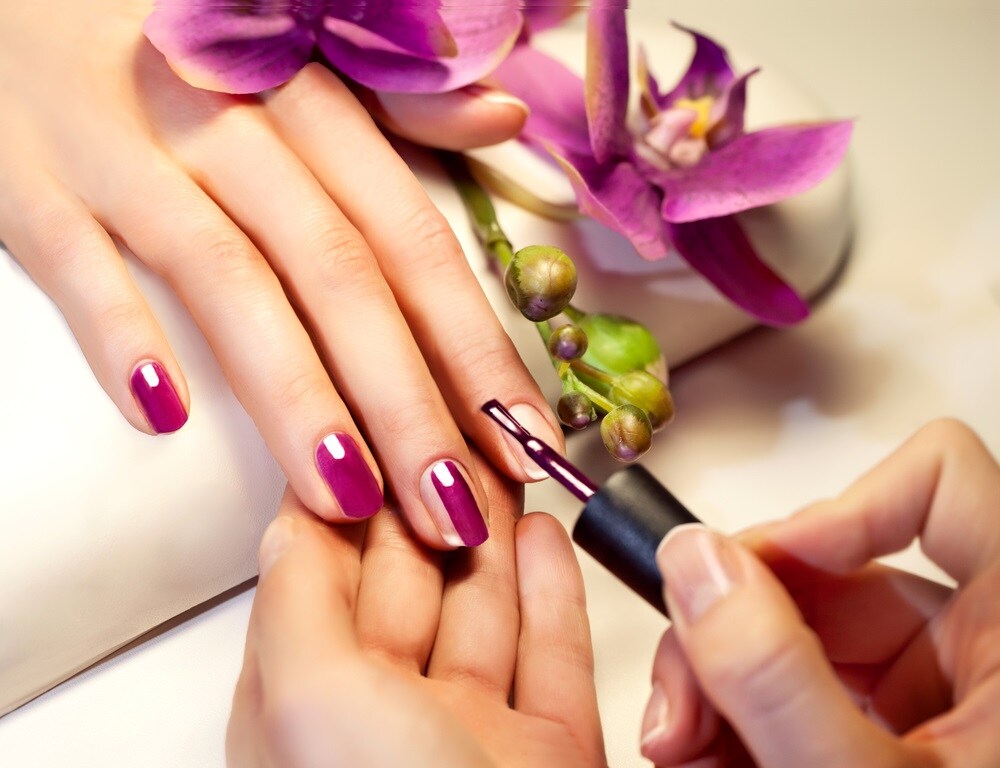 Hollywood Nails & Spa strives to give each customer who walks through their door the best spa experience possible. Whether you're coming in for a simple nail painting or a relaxing, in-depth spa pedicure, you'll leave Hollywood Nails & Spa feeling relaxed and confident about your beautiful new nails.
In addition to the many traditional hand and toe nail treatments they offer, Hollywood Nails & Spa offers several unique treatments, including a hot stones pedicure and a jelly pedicure. The latter treatment not only leaves your toe nails looking spectacular, but it'll also detoxify, soften, and cleanse the skin on your feet.
Mya's Nail Salon
The Mya's Nail Salon team prides itself on offering the newest in manicure and pedicure trends at a price that won't break the bank. For instance, as a customer, you'll have the choice between several nail enhancement services, including acrylic caps, solar acrylic caps, liquid gel caps, and more.
Come to Mya's Nail Salon and you can opt for a full manicure and pedicure treatment. Once your nails are perfectly done, they'll finish you off with a relaxing hot towel wrap.