Eating out with your friends and family is a pastime fondly held by many across the country. You can try something new, chow down on a favorite, or split something you love with someone you love. Lucky for those in Warminster, there are three great restaurants to visit on one such occasion as wanting to eat out.
Read ahead to learn more about Augusto's of Madison, Bullard's American Café, and Giuseppe's Pizza & Family Restaurant!
Augusto's of Madison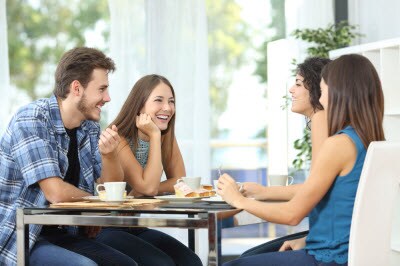 When you choose Augusto's of Madison, you know you're in a unique treat. This restaurant specializes in expanding the palate with a culinary fusion of Mediterranean, Nouvou Latino, French Bistro, and American fares. No matter what you decide to get here, you can expect the perfect combination of tradition and twist.
Chef and founder Augusto Jalon uses his gastronomic mastery and help from his family to run the restaurant and create dishes you won't find anywhere else. The next time you stop by, you won't want to miss their favorites like the Jambalaya, Lobster Ravioli, Tuna Tartar Flatbread, and Fried Calamari Salad.
Bullard's American Café
You can't go wrong with a great breakfast place. At Bullard's American Café, you'll find the homestyle breakfast, lunch, and dinner classics that you're constantly craving. The Bullard's staff strives to make everyone's day with their various comfort foods and welcoming atmosphere.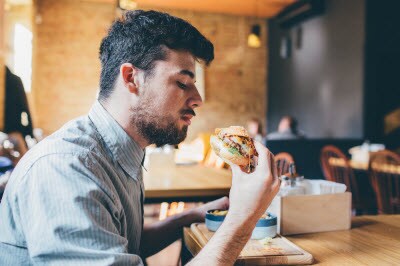 Breakfast lovers will enjoy the hearty Egg Platters and Café Specialties like the Signature Bullwich Breakfast Sandwiches, which come with any combination of tasty toppings. Opt for lunch or dinner with one of the Bullard's burgers or Savory Café Specialties like Mom's Grilled Cheese Sandwich or Shrimp 'N Fries.
Giuseppe's Pizza & Family Restaurant
Pizza is one of America's favorite things to eat and Giuseppe's Pizza & Family Restaurant goes above and beyond with theirs. Serving up the Absolute Best Pizza in Bucks County, this restaurant specializes in pizzas but rounds out their delicious menu with a variety of other tasty items.
Order pizza by the slice or by the pie and add any combination of their dozens of toppings. Or, order a specialty pie like a Chicken Bruschetta Pizza or Shrimp Scampi Pizza. If, for some reason, you're feeling something other than pizza, you have many other options like hot French Onion Soup, Rib Eye Panini, or hot Meatball Sandwich.