Midsize sedans have the ideal combination of practicality and luxury to accommodate most drivers, making them one of the most popular vehicle options on the market. If you're considering a midsize sedan, it's important to conduct thorough research to be sure you're getting the vehicle that's best suited for you.

Vehicle reviews are a great tool for the research process and give you an abundance of information about different vehicle features and attributes. At Fred Beans Nissan of Doylestown, we've compiled a list of Nissan Altima reviews to help car buyers in Warminster, Philadelphia, and Doylestown with the research process.
Nissan Altima Reviews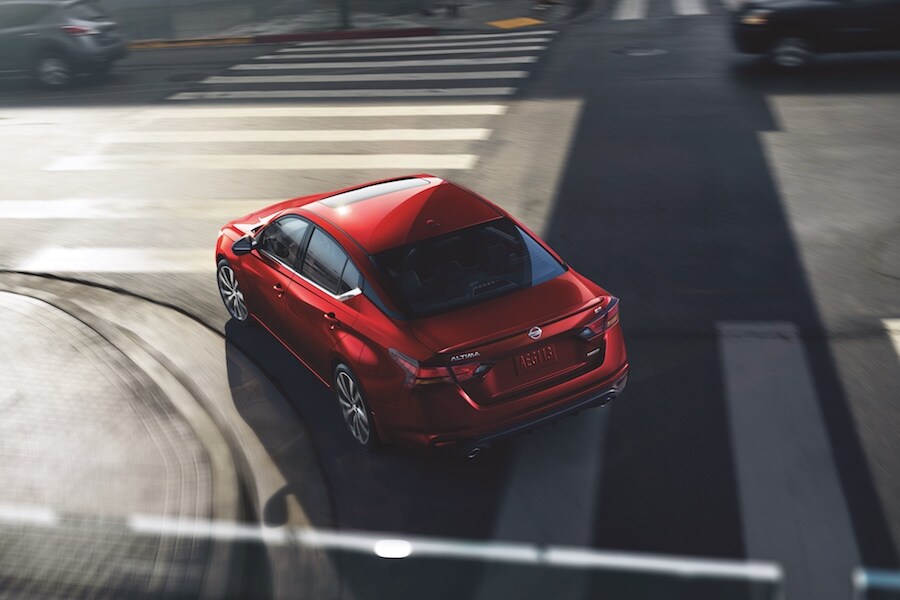 If you're shopping for a midsize sedan, reading reviews helps you narrow down your selection by providing a detailed overview of the vehicle's main features and attributes. Reviews cover information like performance, interior, features, and safety, so you can gather a list of  vehicle options that have the attributes that are most important to you.

Nissan Altima Technology
Technology features in modern vehicles range from entertainment and connectivity  to safety and convenience, allowing you to enhance your driving experience. With so many technologies on the market, and advances happening every day, it can be hard to keep track of the capabilities and options. With technology reviews, you'll learn the function and benefits of popular technology features for the Altima and how they benefit you as a driver.
Nissan Altima Safety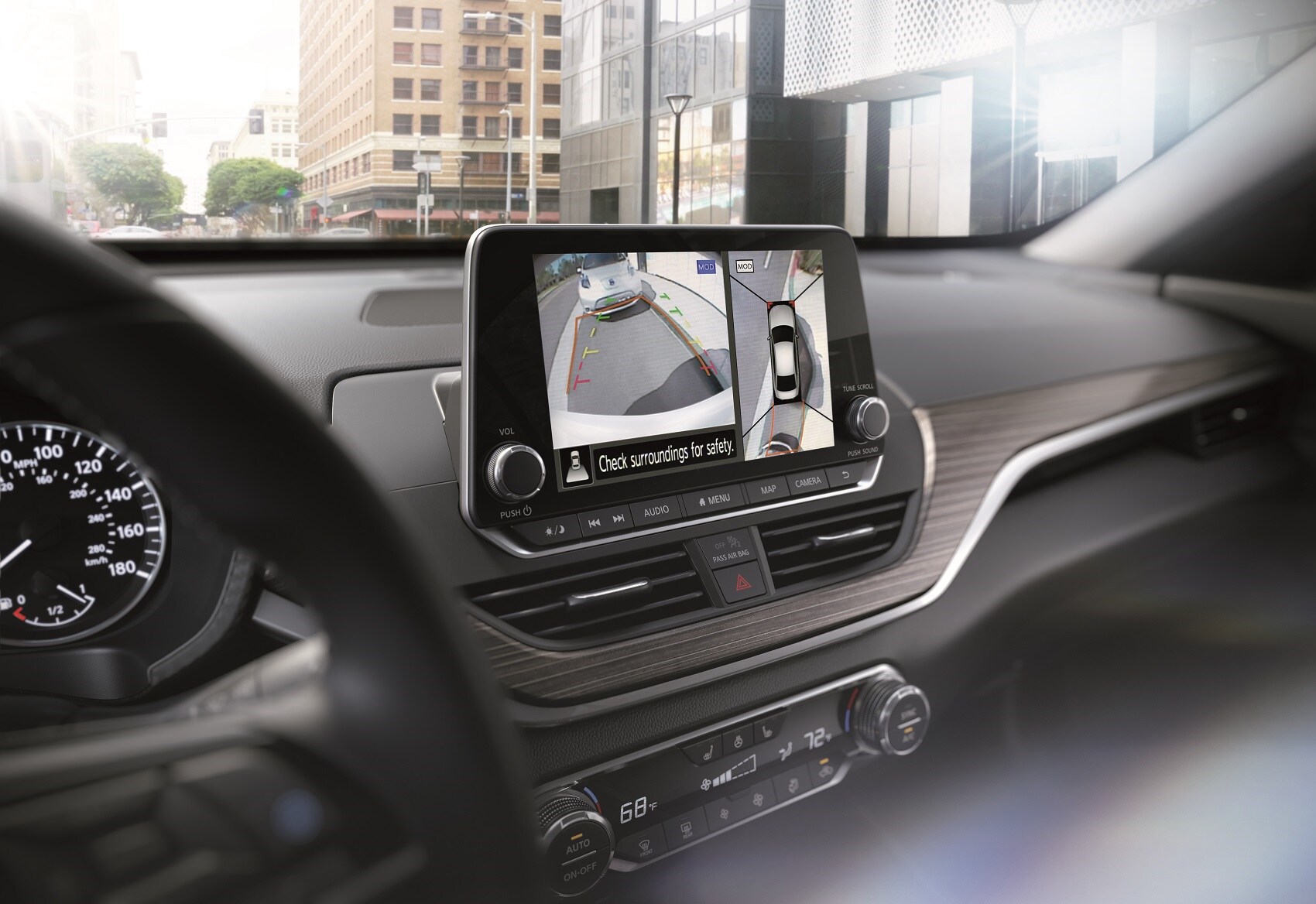 Whether you're looking for a weekend cruiser or a daily driver, it's vital to have a vehicle that's designed to protect you from a collision. Modern vehicles come with an array of safety features that alert you to potential collisions from the front, rear, and sides, helping you navigate hazardous driving situations like crowded highways and tight parking lots. Check out our Altima safety reviews to learn more about the vehicle's standard and optional safety features and how they keep you safe.

Nissan Altima Trim Levels
All vehicles are broken down into trim levels, which bundle features that work together to enhance the ride. The Altima has several trim levels with numerous standard features and available upgrades, but by reading a trim level comparison, you can find out what's included for each trim and determine the best combination for your needs and budget.
Nissan Altima Interior
Nissan vehicles have some of the nicest interiors in the class, but the Altima has a level of elegance and luxury that sets it apart. From premium upholstery and comfort features to top-of-the-line technology and infotainment, the interior has an array of features to suit different drivers. With our Altima interior reviews, you can find out more about the space, functionality, and comfort of the cabin and decide if it works for you.
Visit Us
Once you've read some Altima reviews and learn about the features and amenities, visit Fred Beans Nissan to experience it in person. We carry a wide inventory of new and used Nissan Altima models for you to choose from, all with different options, so call or stop by today take a look!