Compact SUVs are perfect for drivers who need a little bit of light utility and enjoy the space and comfort of an SUV. The Nissan Rogue is one of the best vehicle options in this class, boasting both rugged capability and high-end features.
If you're looking for a compact SUV to drive around in Doylestown, Warminster, or Philadelphia, take a look at Fred Beans Nissan Of Doylestown's list of Rogue reviews to learn more about this exceptional SUV.
Nissan Rogue Reviews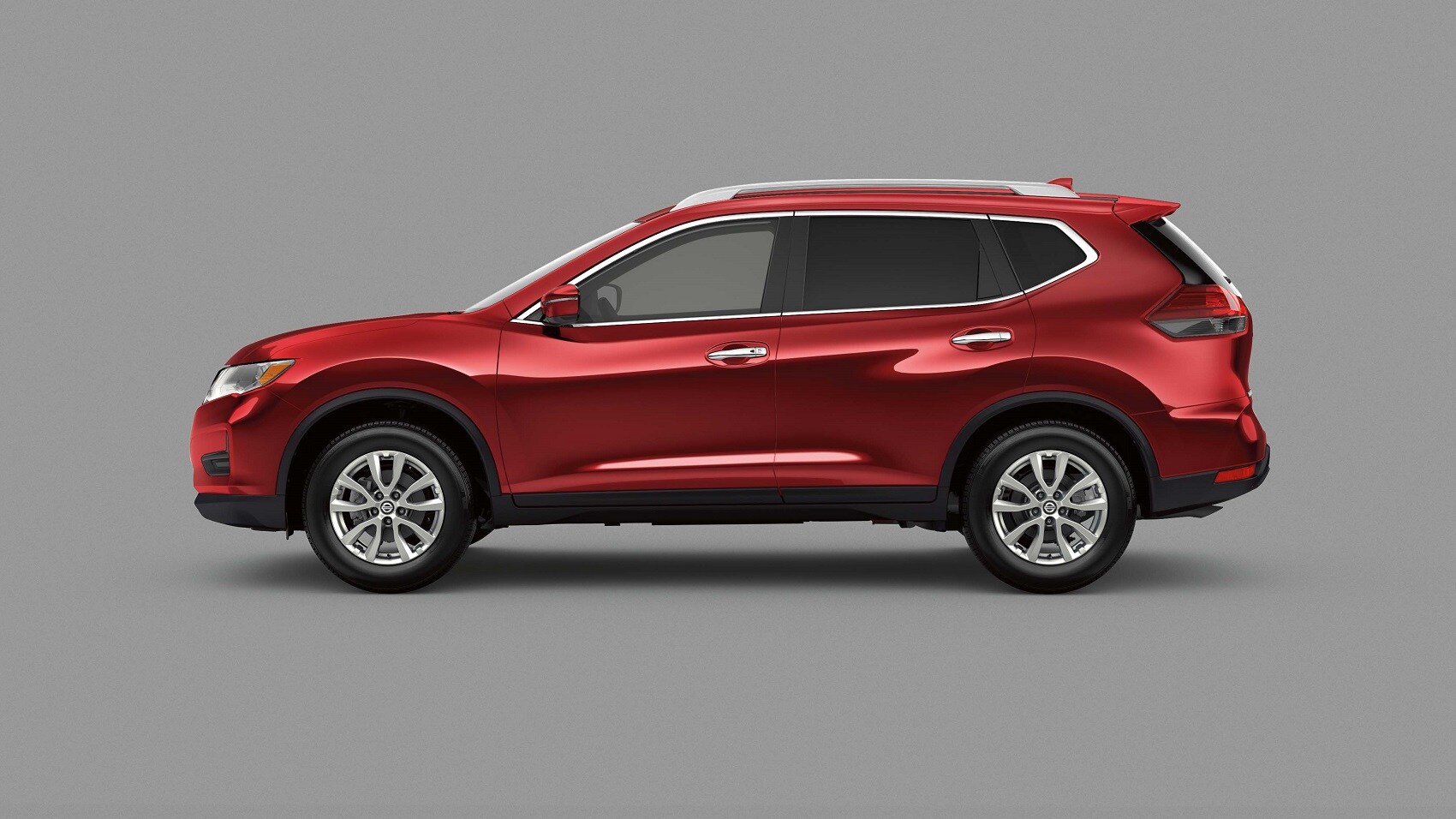 The crossover class is one of the most competitive around, with many models offering more and more features to impress potential buyers. Reviews provide you with a summary of a vehicle's key features to help you narrow down your selection and decide which vehicle is appropriate for you and your lifestyle.
Nissan Rogue Trim Levels
Vehicle makes and models are broken down into trim levels, which are individual models that combine features and options, such as interior upgrades, exterior styling accents, performance features, or off-road features. When you decide on a particular vehicle, you need to determine the trim level that has the features that work best for you, such as cold-weather features in extreme climates or luxury features for your daily commute. Trim level comparisons give you a detailed breakdown of the features that are included and optional for each trim level.
Nissan Rogue Technology
Technology features for vehicles are getting more and more advanced, with many vehicles including cutting-edge features like infotainment, premium sound, mobile connectivity, and more. You wouldn't want to miss out on a feature that would be truly beneficial to you, which is why it's smart to check out technology reviews and learn more about the advantages of these features.
Nissan Rogue Safety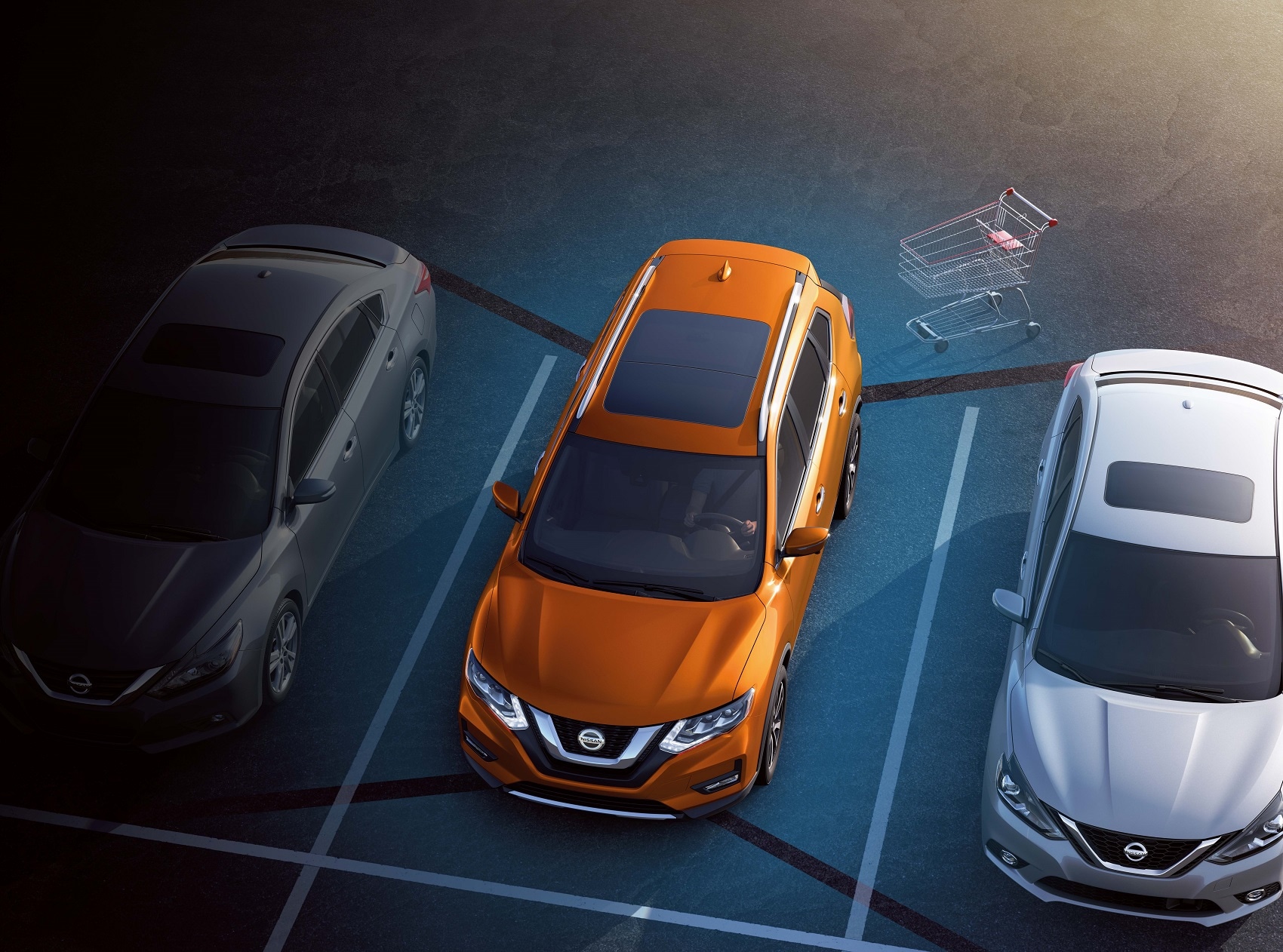 Safety is an important attribute of a vehicle, especially one that's designed to appeal to families and young drivers. Rogue safety reviews tell you all about the standard safety equipment and advanced safety technology that provides you with additional awareness and visibility on the road, so you can decide which features are your top priority.
Nissan Rogue Towing
Compact SUVs are ideal for daily drives, but they also have light utility for weekend adventures. If you plan to use your SUV for recreational activities like watersports, camping, boating, quad biking, or other sports, you should make sure it's capable of towing the load you need. Towing reviews tell you about the powertrains, towing capacity, and towing safety and convenience features available for the Rogue, so you can be sure it has the power you need for all of your weekend fun and excitement.
Visit Our Dealership
If you have your eye on a Nissan Rogue, read through our reviews to find out about the performance, technology, safety, and more, so you can be sure it's suitable for your driving needs. After you learn what you can from our reviews, take a ride to our dealership to explore our entire selection of new and used Rogue models and schedule your test drive to experience it firsthand!