Your Nissan Rogue is a reliable vehicle, but you still want to do all you can to keep it running its best for miles to come. Regular maintenance is the best way to keep your vehicle in peak condition and protect your investment, but many drivers fail to keep up with the recommended schedule.
At Fred Beans Nissan, we want the best for our customers in Doylestown, Philadelphia, and Warminster, which is why we put together this Nissan Rogue maintenance schedule. 

5,000 Miles
The 5,000-mile service is the first of your regularly scheduled maintenance and will be repeated throughout the life of your vehicle. This interval includes an oil and oil filter change, a tire rotation, and an inspection of your vehicle's systems.
20,000 Miles
Beyond your routine oil changes, you won't need to schedule any services until your vehicle hits the 20,000-mile mark. This service includes an oil change and a thorough inspection of the fuel lines and vapor lines.
30,000 Miles
Other than oil changes, the next big service is the 30,000-mile service, which is usually three years into owning your Rogue. This service includes an oil change, cabin air filter replacement, and engine air filter replacement.
40,000 Miles
At the 40,000-mile mark, your vehicle will need more thorough inspections of its major systems to be sure it's still in good health. Beyond the oil change, you will need an inspection of your vapor lines, fuel lines, and brakes. 
60,000 Miles
Around 60,000 miles, your vehicle will need full inspections of the major systems and components, as well as the services from the previous intervals. Your cabin air filter and engine air filter will need to be replaced, and your drive belt should be inspected.
Severe Driving Conditions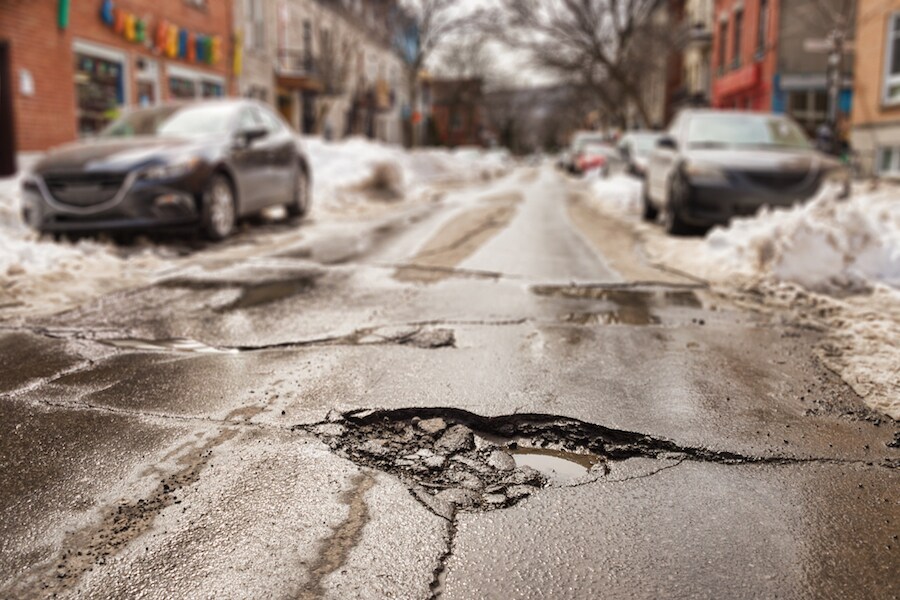 This Nissan Rogue maintenance schedule covers the basic service for normal driving conditions, but it's just a guideline. If your vehicle is under an excessive amount of stress or subjected to constant wear and tear, you may need more frequent service and maintenance to ensure it's in top form.
Some examples of severe driving include frequent stop-and-go driving, driving at low speeds, towing and hauling, extreme weather conditions or climates, and frequent travel on dirty or dusty roads. All of these situations put additional stress on your vehicle, which is why it's important to keep up with its maintenance schedule to be sure that there are no repairs needed.
Schedule Your Routine Maintenance
Routine service is simple and quick, but many drivers neglect their vehicle's care and put off its regular servicing as long as possible. We hope that our Nissan Rogue maintenance schedule makes it easier to fit your service appointments into your busy schedule and helps you stay on top of your vehicle's regular maintenance.
If you need routine service for your Nissan Rogue in Doylestown, Philadelphia, and Warminster, our service technicians will be happy to help. Call or stop by our dealership to speak with a technician about your vehicle's maintenance needs and schedule your routine service today!