If you're in the market for a new or used car, the best way to learn more about the vehicle options on the market is with reviews. The detailed information in reviews tells you all about a specific vehicle's technology, safety, features, interior, and more, so you can be sure you're getting the best option for your needs.
To help our drivers in Doylestown, Philadelphia, and Warminster, the team at our dealership put together a list of Nissan Sentra reviews. Take a look at our reviews to learn more about this Nissan and what it has to offer at Fred Beans Nissan!
Nissan Sentra Model Reviews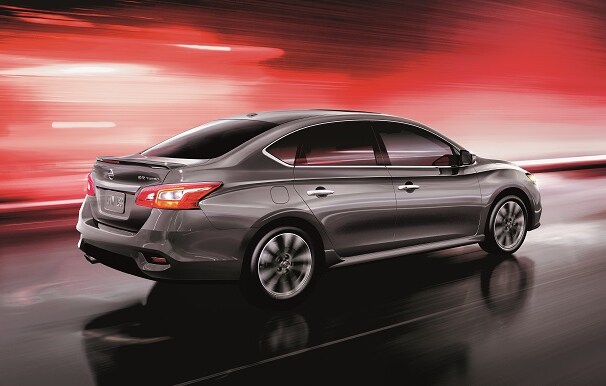 The Nissan Sentra has a lot of appeal, including its comfortable and spacious interior, user-friendly infotainment, and lively engine. Our Sentra reviews cover all of the pertinent information about the Sentra, such as its performance and handling, interior design and space, and technology and features, so you can decide if it's appropriate for your needs.
Nissan Sentra Trim Levels
All vehicles have a range of different trim levels that combine features and options in a convenient package. Once you decide on a make and model, you'll need to determine the trim level you want, based on the features it offers. These may range from leather upholstery and automatic climate control, to premium sound and upgraded infotainment, all within the same model, giving you the most value. With trim level comparisons, you can find out what's available for each trim level and pick the one that works best for you.
Nissan Sentra Technology
Modern vehicles have an array of desirable technology features designed to make the drive more convenient, entertaining, and safe. With our Sentra technology reviews, you can learn about the benefits of different technology features, such as NissanConnect® telematics and infotainment, and see what features you can't live without.
Nissan Sentra Safety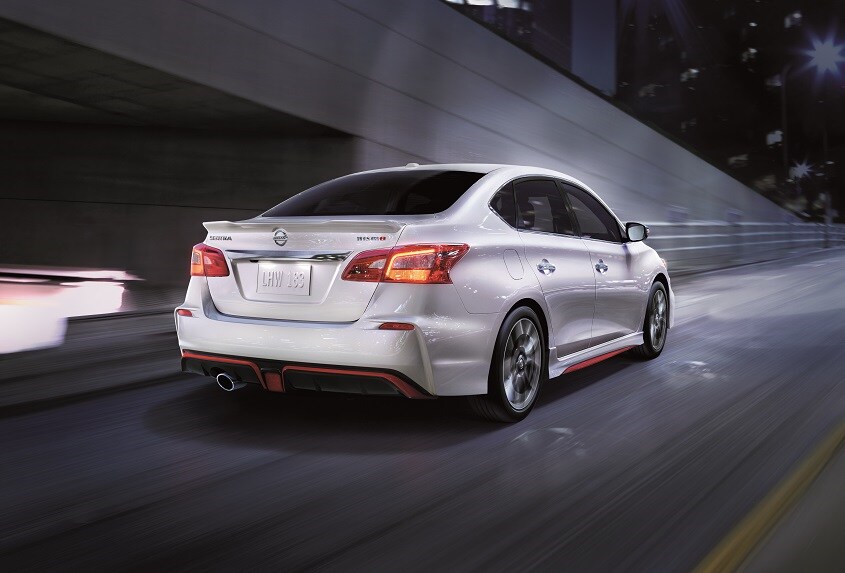 Safety is such an important part of choosing a vehicle. With so many safety features on the market that use advanced technology to protect you from a crash, you'll want to know what's available and how it can help you stay safe on your drive. Sentra safety reviews give you in-depth information about safety ratings as well as standard and advanced safety features available.
Nissan Sentra Interior
While performance and technology may be exciting, the interior of your vehicle has to be appealing and functional for you to be satisfied. Sentra interior reviews give you details about the interior design, upholstery, space, seat comfort, and convenience or technology features, providing you with all of the information necessary to decide if the Sentra is the right choice for you.
Visit Our Dealership
After reading our Nissan Sentra reviews and learning more about what this impressive vehicle has to offer, visit Fred Beans Nissan to see it in person. As a full-service Nissan dealership, we carry a wide selection of new and used models for you to choose from, all equipped with different features and options, so you can find your perfect match. Call or stop by today to schedule your test drive!