For drivers in the Philadelphia, Warminster, and Doylestown areas looking for advanced technology options in their next vehicle, any one of our Nissan models are a solid option. With so many vehicles, trims, and features to choose from, how do you narrow down your options?
At Fred Beans Nissan, we want to help do some of the homework for you. These technology guides allow you to check out the technology features for any vehicle model you're interested in, all from the comfort of your own home before you set foot in a showroom.
Nissan Technology Options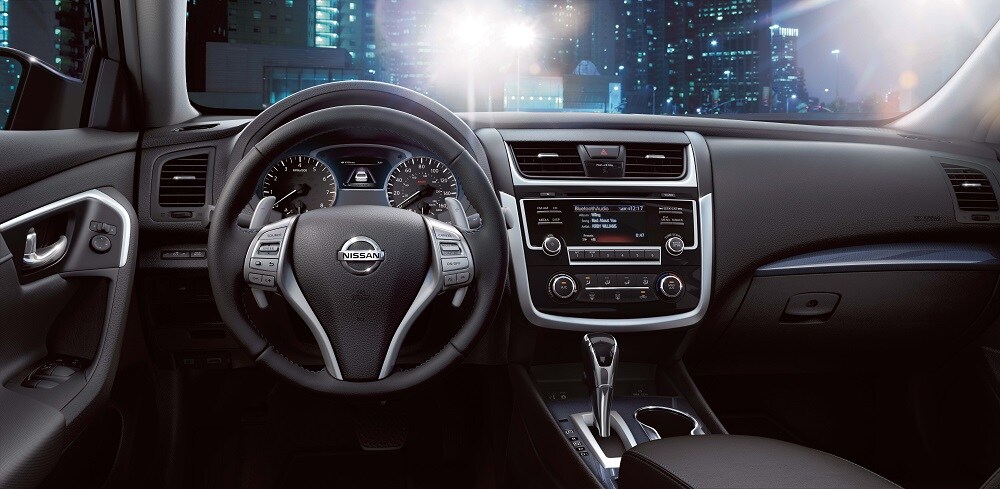 Each review on this page sorts out all the technology features for a Nissan model, highlighting everything from entertainment and navigation to safety features. Simply click on the link, read the review, and decide which models interest you enough to explore in person. The reviews give you a good idea of what to expect in each model.
Infotainment not only refers to audio and video capabilities, but also navigation systems and smartphone-integration technology. With advances in technology, it's not uncommon to see cars with Android Auto™ or Apple CarPlay™ as standard features.
Safety systems can include cameras that monitor various places outside the car, including everyone's least favorite: the blind spot. Safety features can also include revolutionary technology, such as parking sensors, advanced cruise control, and emergency braking systems.
Not all Nissan models carry the same technology features, though. You'll want to find out which models have the technology features you want in your next car. By doing your homework with these in-depth technology reviews, you can be better prepared for a trip to the dealership.
Come by Fred Beans Nissan for a Test Drive
Once you've done your technology research, there's nothing better than seeing a demonstration live and in person. If you're in the Philadelphia, Warminster, or Doylestown areas, contact Fred Beans Nissan and talk to our friendly, knowledgeable sales staff. They can help answer all your technology questions and help you have the Nissan experience you've been waiting for!