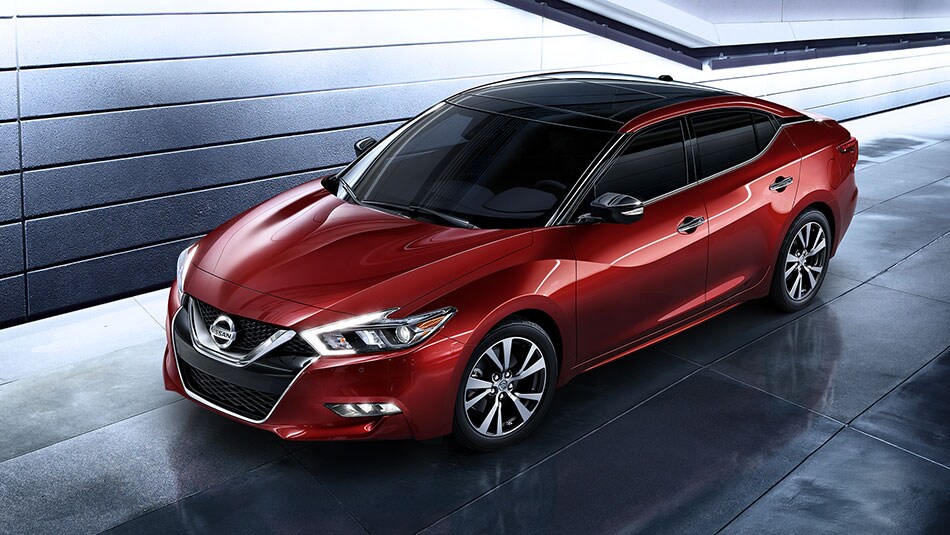 Nissan is all about innovation that excites, and that shows with every vehicle the company produces. 
Whether you're looking at the brand-new 2016 Nissan Maxima or you're looking in your driveway at the vehicle that's held your children since the day they came home from the hospital, you know what makes a Nissan. And that includes everything inside, from the safety features to the delicate style intricacies that can only be described with a wow. The question then becomes less why and more which one, and that's what vehicle reviews are all about. 
Nissan has a variety of vehicles for every buyer, no matter the size or budget you're working with. Want a car? You'll have to decide between sporty, full sized, small, eco-friendly, and just plain cool. Thinking about a crossover? Consider how much space you'll need, whether awesome tech features are what you want most, and be sure to consider what kind of style and look you're going for. Need something for the whole family? Your business? Nissan truly has something for everyone.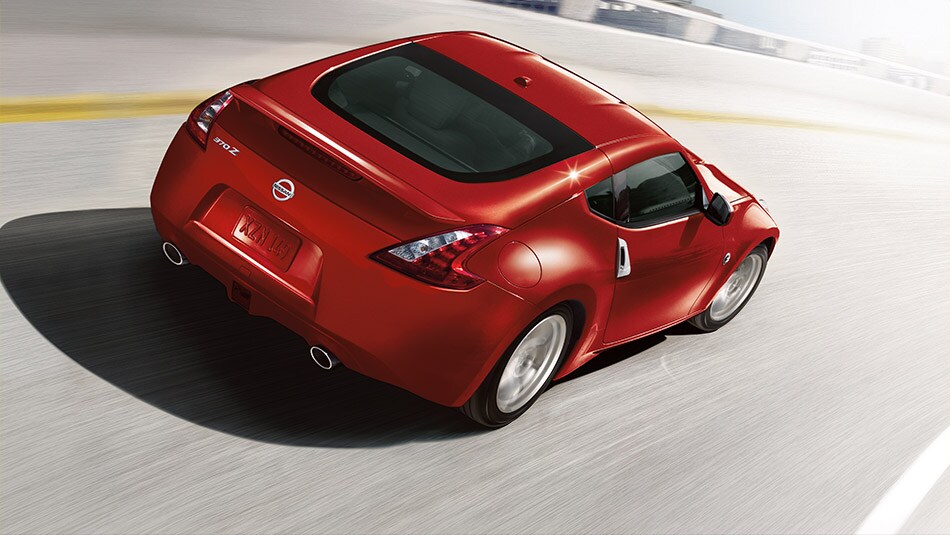 At Fred Beans Nissan of Doylestown, we want to make the car buying experience as easy as possible, so we write vehicle reviews to help you choose which Nissan vehicle is right for you. Whether you're looking for the sporty, the family, or the moderately priced, you'll find it with Nissan. So take a moment to grab yourself a cup of something warm and settle in for an exciting ride through the Nissan lineup. 
Long after your coffee's gone cold, your eyes have crossed from reading so many reviews and comparisons, and after all of the paperwork is signed, you'll be glad you took the time to read all of the vehicle reviews on the Fred Beans Nissan of Doylestown website. This is your moment to choose which innovation excites you most. This is your moment to make a decision. And once you've made that decision, the expert professionals at Fred Beans Nissan of Doylestown, your local Doylestown Nissan dealer, will help you get behind the wheel of your next great adventure. 
Call us today at 888-480-1047 to learn more about the vehicle you've been dreaming about.
 
Nissan Vehicle Reviews